executive Search Solutions for European BIOTECH, MEDTECH & pharmaceutical industries.
Domus Search are continuously building deep and trusted networks of C-Suite & Board Level Executive Leadership talent. Combined with cutting edge technology and a transparent process, we ensure effective outcomes for business critical, executive talent initiatives.
We utilise a methodology that combines advanced project management with expertise in managing many senior level appointments. This provides our clients with a complete, structured and transparent process, ensuring visibility to everyone involved from start to finish.
Define, Refine and Build our Search Strategy.
Tactical Execution of our Search Strategy.
Interviews, Feedback, Offer Management & Onboarding.
Executive Careers.
Amplified.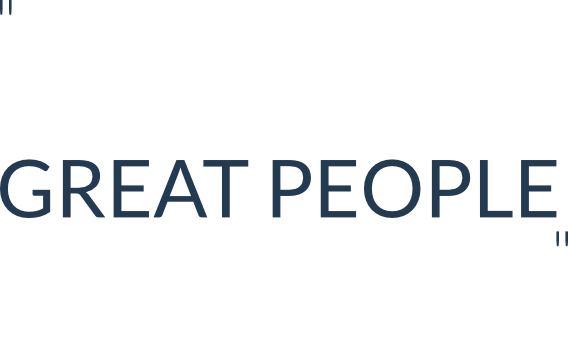 DOMUS SEARCH  are one of the most connected Executive Search firms, partnering with leaders in BioTech, MedTech and Pharmaceutical Manufacturing. For over 12 years, the DOMUS brand has been synonymous with quality, integrity and professionalism within a variety of healthcare sectors.
Calibrated for the marketplace of tomorrow, DOMUS SEARCH utilises 50 years of combined experience to provide our clients with a clear understanding of global and domestic talent market trends and search solutions.
To organise a confidential discussion with a member of the DOMUS SEARCH team, please complete the form.
Northern Office
Princes Court, Silver St
Bury, BL0 9BJ
Southern Office
St Thomas House, Liston Rd
Marlow, SL7 1DP
+44 (0) 1706 827828
info@domus-search.com