Connect with the Domus Search team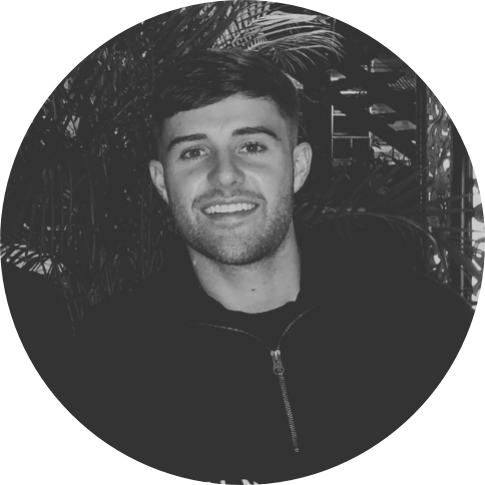 George Pierce
Executive Recruitment Manager (US Home Health Care)
With 6 years experience recruiting within the home care sector and 292 placements at management level and above and 70 recommendations on LinkedIn, recruiters don't come much better than George Pierce.
In recognition for his achievements in the sector George was Shortlisted for National Permanent Recruitment Consultant of the Year 2022. George has received 4 promotions in his time at Domus, and in his last promotion, he was made Recruitment Manager managing a team of 11 Consultants.
George is already enjoying success in the US and the good people of the US Care market are already benefiting from his services.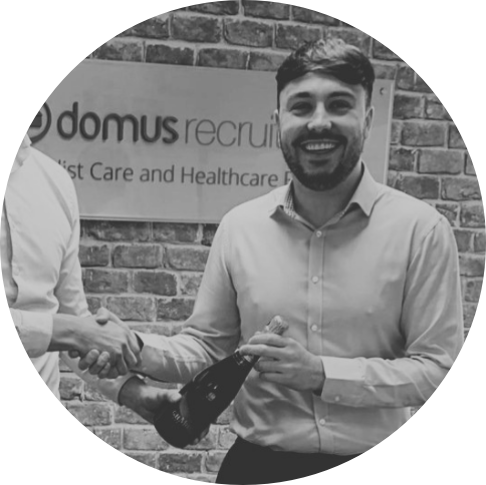 Niall Adams
Executive Recruitment Team Leader (US Home Health Care)
After 4 years working in Home Care Niall has made 125 placements and in turn his work has had a transformational impact on his clients and candidates alike. Niall's great work has been recognised with 25 LinkedIn recommendations and many more on other platforms. 
He has been promoted 3 times since joining Domus and leads the most successful team in the company. 
Niall takes great pride in offering a 'Best in Class' service which leads to long, trusted partnerships with his clients.
Thomas Brandrick
Managing Director
Establishing Domus Recruitment in 2009, Thomas's goal was to set out to bring exceptionally talented people from the recruitment industry together to provide a market leading service to the care and healthcare sectors.
His approach is a consultative, professional and results driven one provided by knowledge and experience.
Tom's essential market expertise means he's been able to can guide clients and candidates through all the stages of their journey and assist you in pairing the best talent with the right organization.